The Unpopular Opinion Book Tag
July 18, 2015
Hello Lovelies!
Today's post is about,
you guessed it, unpopular opinions
We all have them, books our best friends and everyone else
seems to adore, but we cringe to think about. Or even better,
the book everyone else hates, that we secretly can't get enough of.
Without further ado, here are my secret unpopular book opinions laid bare.
Comment below and share your not so popular opinions.
Enjoy!
A POPULAR BOOK OR SERIES THAT YOU DON'T LIKE.
This one is almost too easy for me, "The Fault in Our Stars" by John Green. I can hear the gasps now, I actually hate this book. It was generic, and dull. This book did not illicit the feelings of sorrow for me like it did everyone else, I was just thankful when it was over.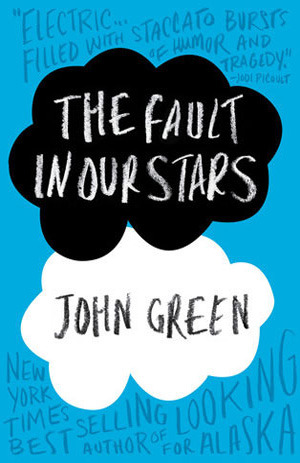 I can't just limit this to one book, the other book I hate with a fiery passion that everyone else adores is "We Were Liars" gag me with a spoon! I thought I was going to fall down dead when it was given the Goodreads award! Yuck! The story was as flat as the pages on which it was written, the main character had the emotional range of a grilled cheese sandwich. Just no.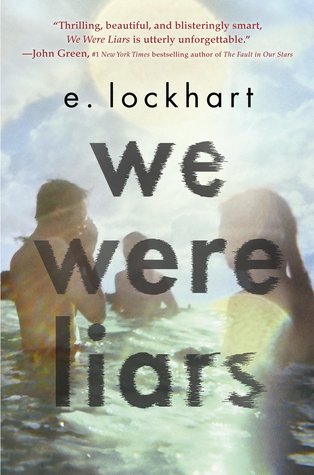 A POPULAR BOOK/SERIES EVERYONE HATES BUT YOU LOVE.
I'm going to have to agree with the person I borrowed this post from, I also adore The Selection series by Keira Cass.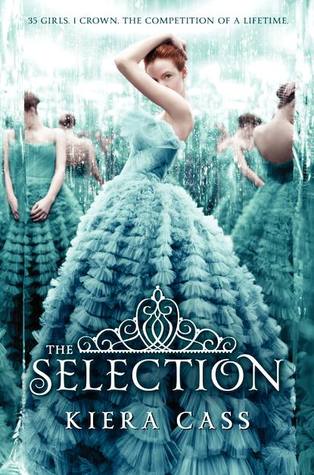 A LOVE TRIANGLE WHERE THE PROTAGONIST ENDED UP WITH THE PERSON YOU DIDN'T WANT THEM TO BE WITH.
In the Arcana chronicles, I really don't want Evie to pick Jack. I know the series isn't over, but, Evie don't do it!!!
A POPULAR GENRE THAT YOU HARDLY READ.
I can't seem to find a book in the horror genre that has left much of an impression on me. I very rarely, if ever, read books in this genre. They always seem to fall flat.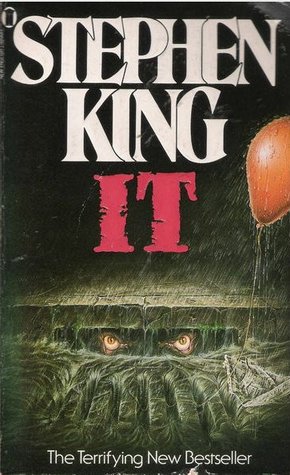 A POPULAR CHARACTER THAT YOU HATE/DISLIKE.
This one is tough… I guess Gale from The Hunger Games, I just never liked him. He seemed too broody and grumpy, I suppose.
A POPULAR AUTHOR THAT YOU JUST CAN'T SEEM TO GET INTO.
Poor John Green, he has made it on my list twice today. I know there are so many readers out there that love him, I just can not wrap my head around why.
A POPULAR TROPE YOU'RE TIRED OF READING.
I am pretty much fed up with any book in which the heroine needs saving by her male counterpart. I prefer my heroines to kick ass and take names!
A POPULAR SERIES YOU HAVE NO INTEREST IN READING.
The Maze Runner, it doesn't even begin to appeal to me.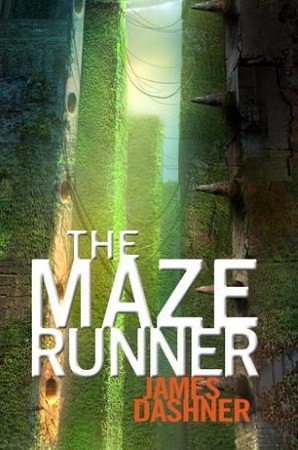 A SHOW/MOVIE YOU LIKED BETTER THAN THE BOOK.
I liked the move "A Walk to Remember" 5000 times more than the book!
A POPULAR STYLE OF COVERS YOU CAN'T STAND.
I can't stand mushy covers, two people on the cover, who are obviously in love. Why even read the book? I like book covers to make me wonder what their significance to the story is.