Favorite Heroines Blog Hop
June 17, 2015
Hello Lovelies!
I am super excited about this blog hop! We're sharing our favorite kickass heroines! Come meet these awesome ladies and find out why they're the best of the best. Be sure to stop by each blog. There's a giveaway at every stop!
Enter for a chance to win an ebook copy of either The Conspiracy of Us or An Ember in the Ashes!!
Enjoy!
How about finding yourself alone during the zombie apocalypse? Especially, when the living are even worse than the withered ones. That is exactly the situation Avery finds herself in. She manages to not only endure the hand she has been dealt, but also to grow from it. Who doesn't love a tough heroine?
Evangeline "Evie" Greene in the beginning is a fairly normal teenage girl. Well, with the exception of some seriously terrifying hallucinations and a summer in a juvenile mental health facility. Then her visions become reality and she must find out her purpose.
Evie is a powerful and as her story progresses she becomes more and more awesome. She is a force to be reckoned with and that places her on my list of favorites.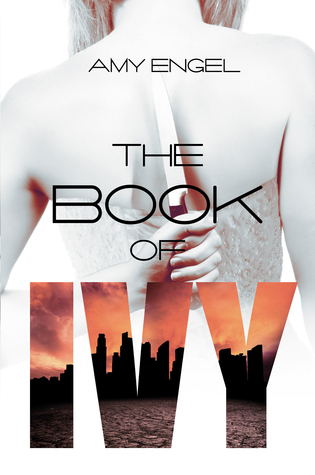 Ivy lives in a society where the marriages are all made in the hopes of political peace between two groups of people. This year it is Ivy's turn to marry, but her husband isn't just anyone, he is the president's son. And Ivy isn't simply setting out to marry him and live happily ever after. She is going to kill him to avenge several injustices inflicted upon her family.
Ivy is on this list for her courage. It takes a lot of guts to be a part of a murder conspiracy, but it takes even more to stand up for what you think is right. Especially, when it's the opposite of everything you have ever been taught, and against the very people who raised you.
Katniss Everdeen lives in a dystopian society where two children from each district are chosen to participate in a pageant. They must fight to death and in doing so keep the districts from rebelling out of fear.
It would be ridiculous to list amazing Young Adult Heroines without listing one of the toughest! Katniss is tough, cunning, brave and compassionate. Even while she struggles to stay alive against 23 other tributes she never loses sight of who she is or what is truly important.
Rhine Ellery from Wither by Lauren Destafeno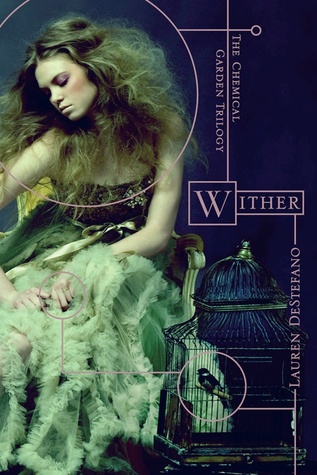 Rhine Ellery lives in a world where what should have been the greatest scientific break through of all times turns out to be a nightmare. Boys only live to the age of 25 and girl only 20. Due to this people are desperate to keep the population alive long enough to find a cure, even kidnapping girls and forcing them into marriage. Rhine is one of these not so lucky girls, determined to win the trust of her husband in order to escape her marriage and be reunited with her twin brother.
Rhine is on this list for her determination, her dedication to her brother and her inner strength! She fights what seems like an endless array of enemies in order to find her twin brother.
Hermione Granger from Harry Potter books 1-7 by J.K. Rowling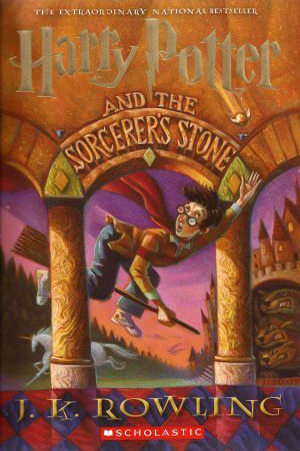 This book really doesn't require a summary does it?
Hermione is another character that I would be a fool not to place on this list! She is on this list for being one of the most intellectual females in Young Adult lit today! And for being an amazing witch! Ron and Harry would have most died in the first book without her. Then where would we all be? Our childhoods would be only a shell!
Tris from Divergent by Veronica Roth
Juliette from Shatter Me by Tahereh Mafi
Zoey Redbird from House of Night series by P.C. & Kristen Cast
Luna Lovegood from the Harry Potter series by J.K. Rowling
Who would have made your list? Comment below and let us know!

Click the Link below to enter for a chance to win one of the prizes above!!
Check out these other blogs! Read more about more awesome heroines! Enter more giveaways!!