Gift Guide Tag!
This tag was created by Crazy For YA so here are a few tips on how to make your version of the tag easier:
1)Pick at least one book/series for each category
2) Tag at least 3 bloggers
3) Add your link to the original post
I was tagged by olivia-savannah.blogspot, thank you ladies!
On to the post!
FOR THE YA CONTEMPORARY LOVER:
Either Easy by Tammara Webber, or Fallen Too Far  by Abbi Glines
FOR THE FANTASY LOVER:
Slam by Tash McAdam
FOR THE ROMANCE LOVER:
Gabriel's Inferno by Sylvain Reynard
FOR THE MUSIC LOVER:
Nick & Norah's Infinite Playlist by Rachel Cohn, David Levithan
FOR THE SCI-FI LOVER:
Obsidian by Jennifer Armentrout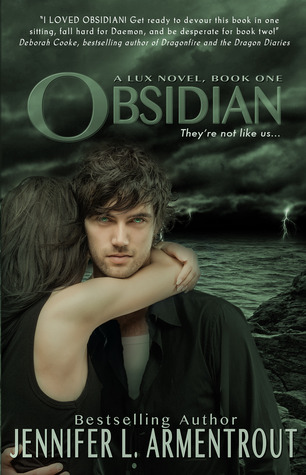 FOR THE MYSTERY THRILLER LOVER
Life Expectancy by Dean Koontz
(Not Young adult but I love it.)
FOR THE DYSTOPIA LOVER:
The Book of Ivy by Amy Engel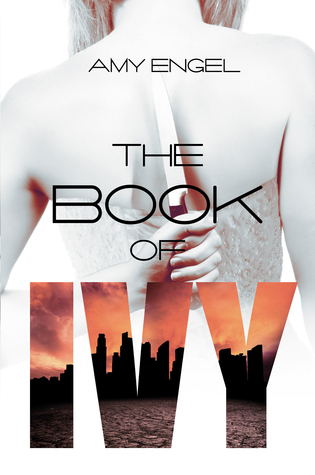 FOR EVERYBODY:
The Giver by Lois Lowry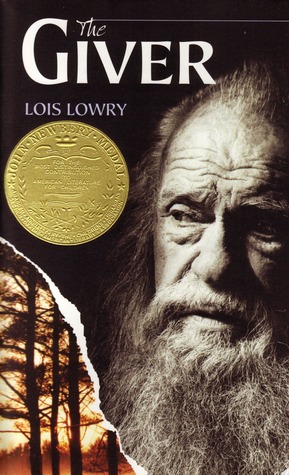 Tag you're it: