Young Adult books coming to the big screen!
Hello All!
I get so excited when I hear that my favorite books are going to be made into a movie! I know that there is a possibility that the movie could be complete misrepresentation of the book. I also know that it could be an epic portrayal of the book, which is what I always hope for. So instead of the usual TBT book spotlight this week, here is a list of some Young Adult Books that will be hitting the big screen soon!
Fallen by Lauren Kate:

For lovers of the Fallen Series, good news this book is currently in production! There isn't a date set on when it will be out, but it's set to come out some time in 2015.
The 5th Wave by Rick Yancey:

The 5th wave is currently under development and according to IMDB has a full cast selected, including Chloe Grace Mortez. This movie wont be released until 2016.
Goosebumps by R.L. Stine:

I don't know about you, but I definitely loved Goosebumps as a child and am pretty excited for this release
August 7,2015! I think it's long overdue.
Miss.Peregrines Home for Peculiar Children by Ransom Riggs:
According to IMDB this movie is set to be released set to relese March 4, 2015 and is being directed by one of my favorite directors Tim Burton.
Paper Towns by John Green: 
John Green's Paper Towns is supposed to be released some time in 2015.
Insurgent by Veronica Roth:
Allgiant by Veronica Roth:
Allegiant it to be released 3/18/2016
Mockingjay Part II by Suzanne Collins:
Mockingjay Part II is set to be released November 20th 2015! And I can't wait!
Here's a List of books that have been optioned for movies, but there isn't anything definitive yet. We can still keep our fingers crossed though!
Anna Dressed in blood by Kendare Blake: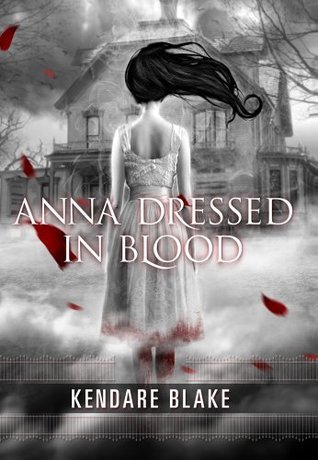 Angelfall by Susan Ee:
Before I fall by Lauren Oliver: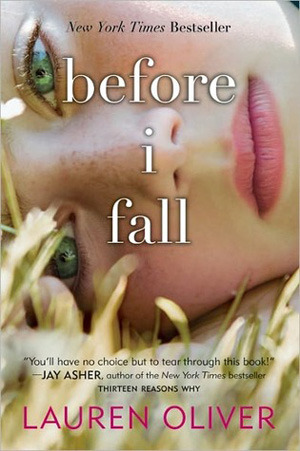 Daughter of smoke and bone by Laini Taylor: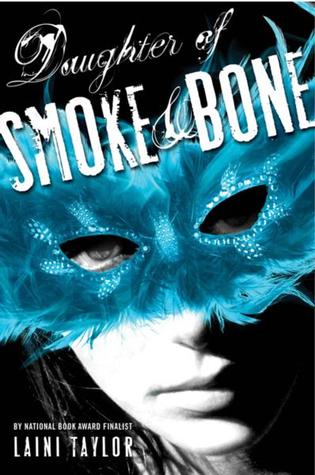 The forest of hands and teeth by Carrie Ryan:

House of Night Series by P.C. & Kristen Cast: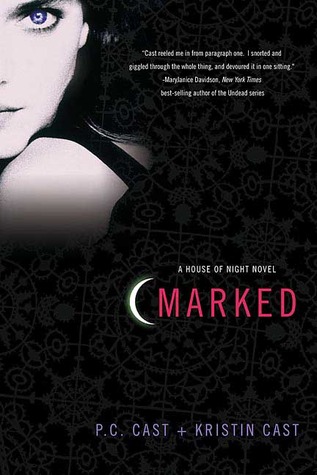 I'm really hoping this one becomes a movie!!! Or a TV series!!!