5 Series I wish I could read again for the first time
December 2, 2014
Hello All!
New Releases are unfortunately few and far between this December Tuesday, but no need to fret. Today I have decided to list something that many of you will truly be able to relate to. There are some series that are simple so awesome I wish I could read them over and over again, and some I have. However, nothing is like reading a great for the very first time. So, I'm listing the my top series I wish I could read over again for the first time.
1) Harry Potter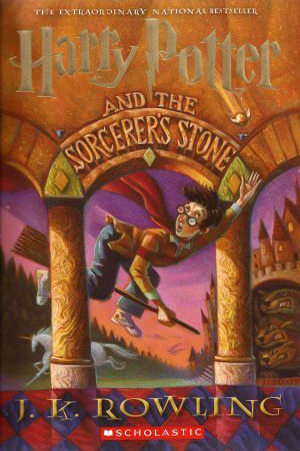 2) The Hunger Games
3) The Chemical Garden Trilogy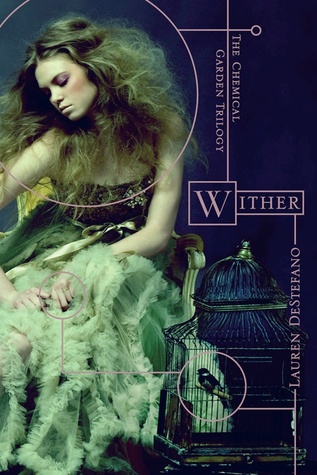 4) Shatter Me
5) Sookie Stackhouse (though not it's not YA I still love it)

What series do you wish you could read for the first time over again?