Christmas Wonder Giveaway Hop!
November 30, 2014
Celebrate the Wonder of the Season! Visit all of the blogs to see what they love most about the season and which books have made their Christmas wish lists! There's a giveaway at each stop so be sure to visit them all!!
There are so many things to love about this time of year. I for one, love to curl up under my snuggie with a cup of tea or coffee and read. I love that I get to spend a little extra time with my family visiting and simply enjoying one another's company.  Also, I like to wrap presents, bake goodies, look at Christmas lights, decorate the tree and above celebrate my Savior Jesus Christ.
Then there is the making of my book wish list and this year I have a few I'm looking for under the tree! Or at least a book store gift card!
My Christmas Book Wish list: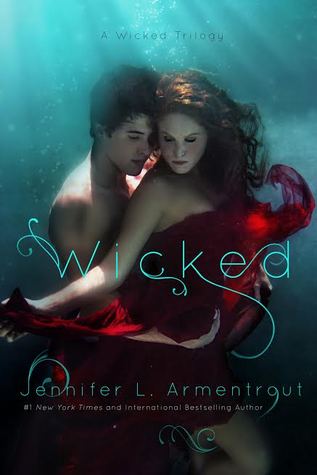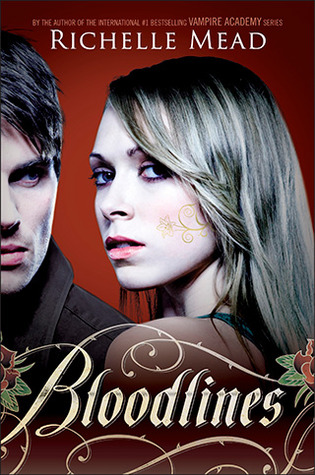 Enter to win a copy of The Book of Ivy by Amy Engel for your Kindle: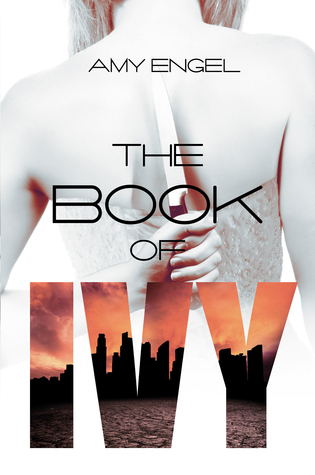 To enter simply click the hyperlink below and enter your name and e-mail!
  And Don't forget to enter to win the grand prize, an Amazon Gift Card!!!
Also, be sure to check out the blogs below and enter their giveaways!