Tuesday's New Releases!
Same Difference
Portrait of the artist as a young girl, from new teen writer Siobhan Vivian
Emily is ready for a change. She's been in the same town with the same friends for a long time…and none of them really understand her art. But when she goes to Philadelphia for a summer art institute, she suddenly finds like-minded people. One in particular, Fiona, intrigues and challenges her. But there are some things Emily is going to have to find out for herself — like what the balance is between life and art, and which is more important when push comes to shove.
On the Edge
From Allison van Diepen, author of Snitch and Street Pharm, comes a sexy, dangerous novel about a teen who witnesses a murder and gets caught up in the seedy world of Miami's gangs.

Maddie Diaz never should have taken that shortcut through the park. If she hadn't, she wouldn't have seen two members of the Reyes gang attacking a homeless man. Now, as the only witness, she knows there's a target on her back.

But when the Reyes jump her on the street, Maddie is protected by a second gang and their secretive leader, Lobo, who is determined to take down the Reyes himself. Lobo is mysterious and passionate, and Maddie begins to fall for him. But when they live this close to the edge, can their love survive?

On the Edge is a compelling story about fighting for what's right and figuring out where you belong. The novel showcases a gritty, realistic voice and earth–shattering romance that will intrigue readers of Simone Elkeles and Paul Griffin and captivate fans of Allison van Diepen's other novels.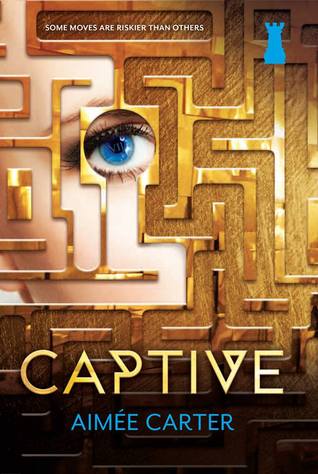 For the past two months, Kitty Doe's life has been a lie. Forced to impersonate the Prime Minister's niece, her frustration grows as her trust in her fake fiancé cracks, her real boyfriend is forbidden and the Blackcoats keep her in the dark more than ever.

But in the midst of discovering that her role in the Hart family may not be as coincidental as she thought, she's accused of treason and is forced to face her greatest fear: Elsewhere. A prison where no one can escape.

As one shocking revelation leads to the next, Kitty learns the hard way that she can trust no one, not even the people she thought were on her side. With her back against the wall, Kitty wants to believe she'll do whatever it takes to support the rebellion she believes in—but is she prepared to pay the ultimate price?