Tuesday Young Adult Releases
October 14, 2014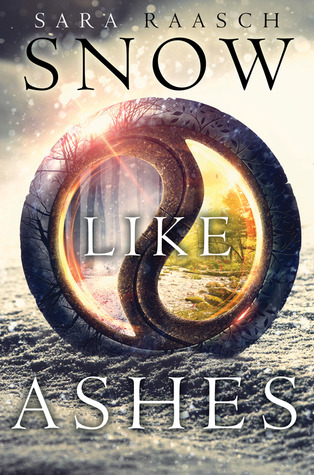 Snow Like Ashes (Snow Like Ashes #1)
by Sara Raasch
A heartbroken girl. A fierce warrior. A hero in the making.

Sixteen years ago the Kingdom of Winter was conquered and its citizens enslaved, leaving them without magic or a monarch. Now, the Winterians' only hope for freedom is the eight survivors who managed to escape, and who have been waiting for the opportunity to steal back Winter's magic and rebuild the kingdom ever since.

Orphaned as an infant during Winter's defeat, Meira has lived her whole life as a refugee, raised by the Winterians' general, Sir. Training to be a warrior—and desperately in love with her best friend, and future king, Mather — she would do anything to help her kingdom rise to power again.

So when scouts discover the location of the ancient locket that can restore Winter's magic, Meira decides to go after it herself. Finally, she's scaling towers, fighting enemy soldiers, and serving her kingdom just as she's always dreamed she would. But the mission doesn't go as planned, and Meira soon finds herself thrust into a world of evil magic and dangerous politics – and ultimately comes to realize that her destiny is not, never has been, her own.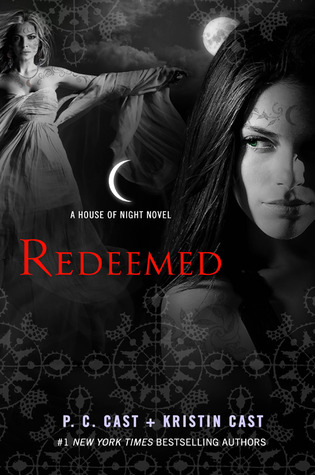 Redeemed (House of Night #12)
by P.C. Cast, Kristin Cast
In the final electrifying novel in the HoN series, Neferet has finally made herself known to mortals. A Dark Goddess is loose on Tulsa and the world. No single vampyre is strong enough to vanquish her – unless that creature has the power to summon the elements as well as the ability to wield Old Magick. Only Zoey Redbird is heir to such power…but because of the consequences of using Old Magick, she is unable to help. Find out who will win and who will lose in this epic battle of Light versus Darkness.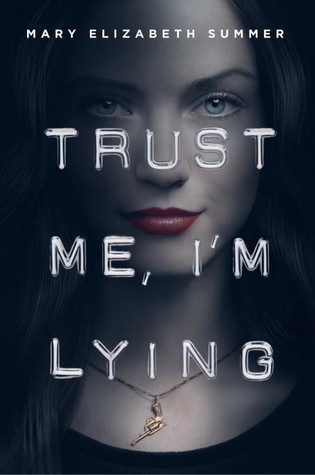 Trust Me, I'm Lying
by Mary Elizabeth Summer
Fans of Ally Carter, especially her Heist Society readers, will love this teen mystery/thriller with sarcastic wit, a hint of romance, and Ocean's Eleven–inspired action.

Julep Dupree tells lies. A lot of them. She's a con artist, a master of disguise, and a sophomore at Chicago's swanky St. Agatha High, where her father, an old-school grifter with a weakness for the ponies, sends her to so she can learn to mingle with the upper crust. For extra spending money Julep doesn't rely on her dad—she runs petty scams for her classmates while dodging the dean of students and maintaining an A+ (okay, A-) average.

But when she comes home one day to a ransacked apartment and her father gone, Julep's carefully laid plans for an expenses-paid golden ticket to Yale start to unravel. Even with help from St. Agatha's resident Prince Charming, Tyler Richland, and her loyal hacker sidekick, Sam, Julep struggles to trace her dad's trail of clues through a maze of creepy stalkers, hit attempts, family secrets, and worse, the threat of foster care. With everything she has at stake, Julep's in way over her head . . . but that's not going to stop her from using every trick in the book to find her dad before his mark finds her. Because that would be criminal.  
The Cure for Dreaming
by Cat Winters
Olivia Mead is a headstrong, independent girl—a suffragist—in an age that prefers its girls to be docile. It's 1900 in Oregon, and Olivia's father, concerned that she's headed for trouble, convinces a stage mesmerist to try to hypnotize the rebellion out of her. But the hypnotist, an intriguing young man named Henri Reverie, gives her a terrible gift instead: she's able to see people's true natures, manifesting as visions of darkness and goodness, while also unable to speak her true thoughts out loud. These supernatural challenges only make Olivia more determined to speak her mind, and so she's drawn into a dangerous relationship with the hypnotist and his mysterious motives, all while secretly fighting for the rights of women. Winters breathes new life into history once again with an atmospheric, vividly real story, including archival photos and art from the period throughout.